How Definite works
500+ pre-built integrations to extract data in minutes
Connect to your data sources and we'll handle the rest. Don't spend engineering time to build pipelines, automate it with Definite.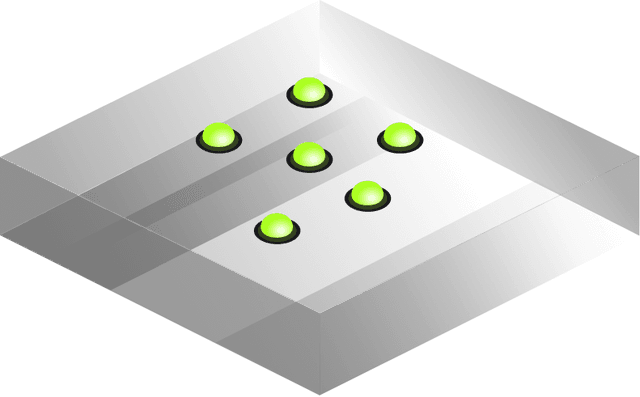 A data warehouse that just works.
Definite provisions a fully managed and secure Snowflake warehouse. Get a single source of truth with live connections to all your data sources.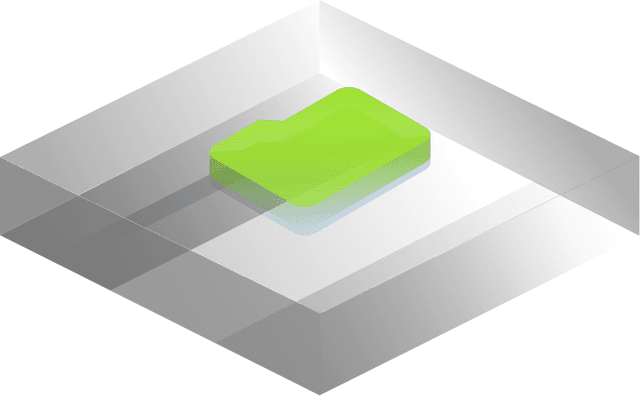 Data is messy. Definite cleans it up.
Create a single source of truth for your metrics where "Active Users" always equals "Active Users". No matter who's querying.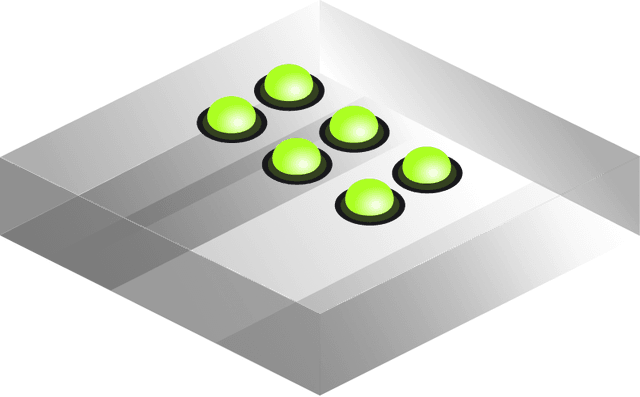 BI tool built to discover new insights, now.
Stop waiting for people to write SQL. In Definite, you can simply ask your questions in plain English. Explore your data in our canvas, create visualizations, present dashboards, and be alerted as business metrics shift.